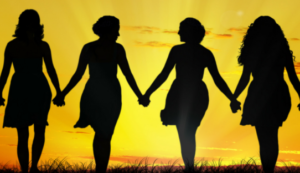 This is a group of women that meet on Wednesday morning from 10.00am to 12noon, to support their wellbeing, mental health and each other. 
They participate in personal development training, craft activities as well as getting involved in smaller groups for other activities.  The women enjoy a cup of tea and a chat.  
This is an open group and welcome new members. 
Call us on 01 4198630 to join
Our gardening group meet on Thursday morning from 11am – 1 pm.  We are working on two projects at the moment;
1. Preparing for our garden at Bloom Board Bia
2. To set up a community garden
New members are welcome. Contact us on 01 4198630 for further information