What we offer
To assist the local community to take responsibility for drug related issues and address the cause and symptoms of substance misuse in the area. To develop and implement a range of information and support services that meet the needs of parents, youth at risk and the local community as a whole.

Counselling
Our team of counsellors will listen to what you are really saying, accepting and understanding where you are at and respecting your feelings. They will not tell you what to do, but they can help you to come to your own decisions. Counselling is not only about problems, it also offers opportunities to get to know yourself better and to develop as a person. Our team of counsellors will offer a range of approaches to suit your individual needs. The aim of talking to a counsellor is to help you make sense of what is going on in your life.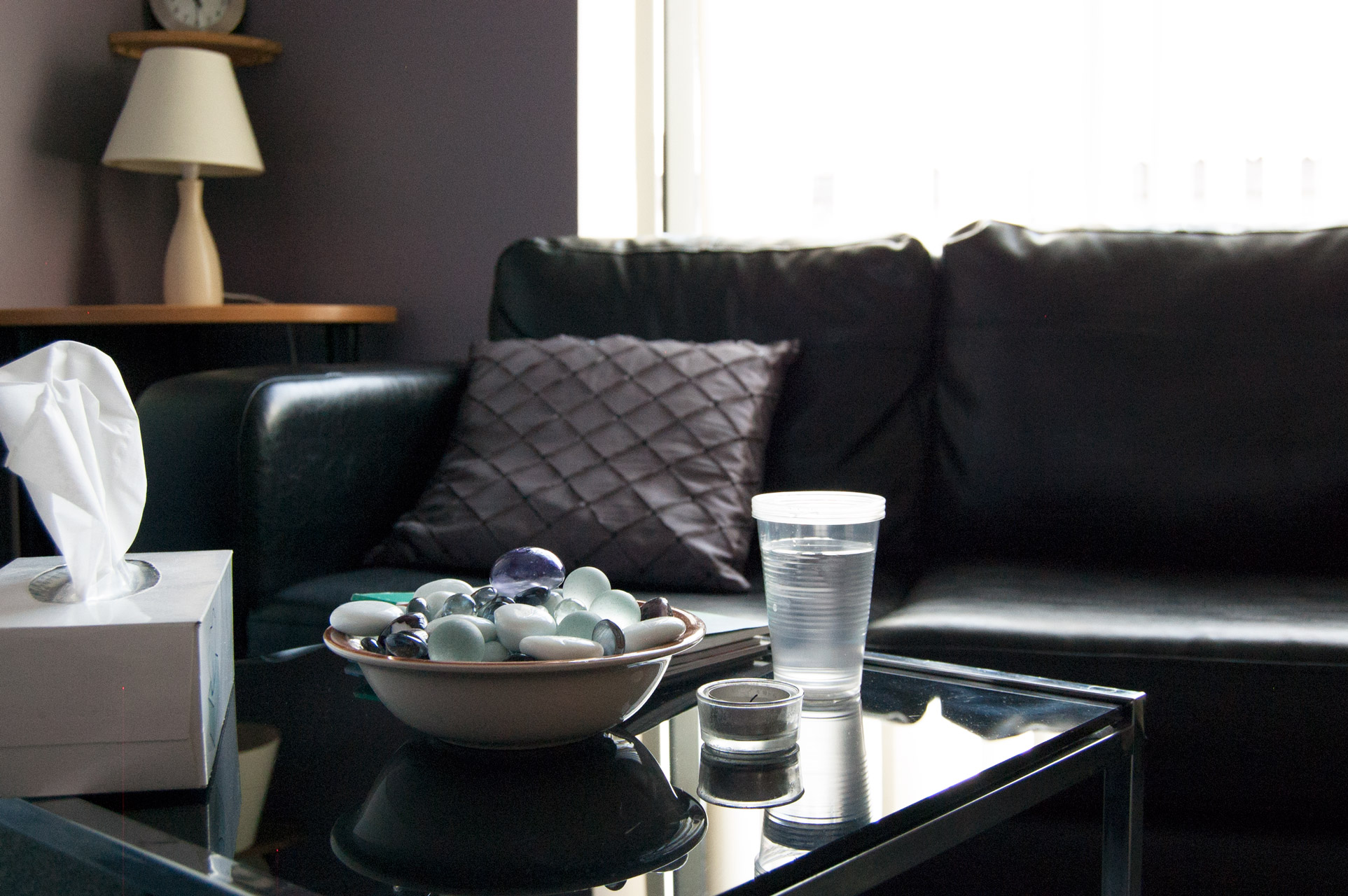 Keyworking
That individuals with addictions can and do recover;
- that the families of those affected by addiction do not have to cope alone;
- that the community can be an effective place to recover.

Education Programmes
We provide the local community with knowledge in relation to drug and alcohol issues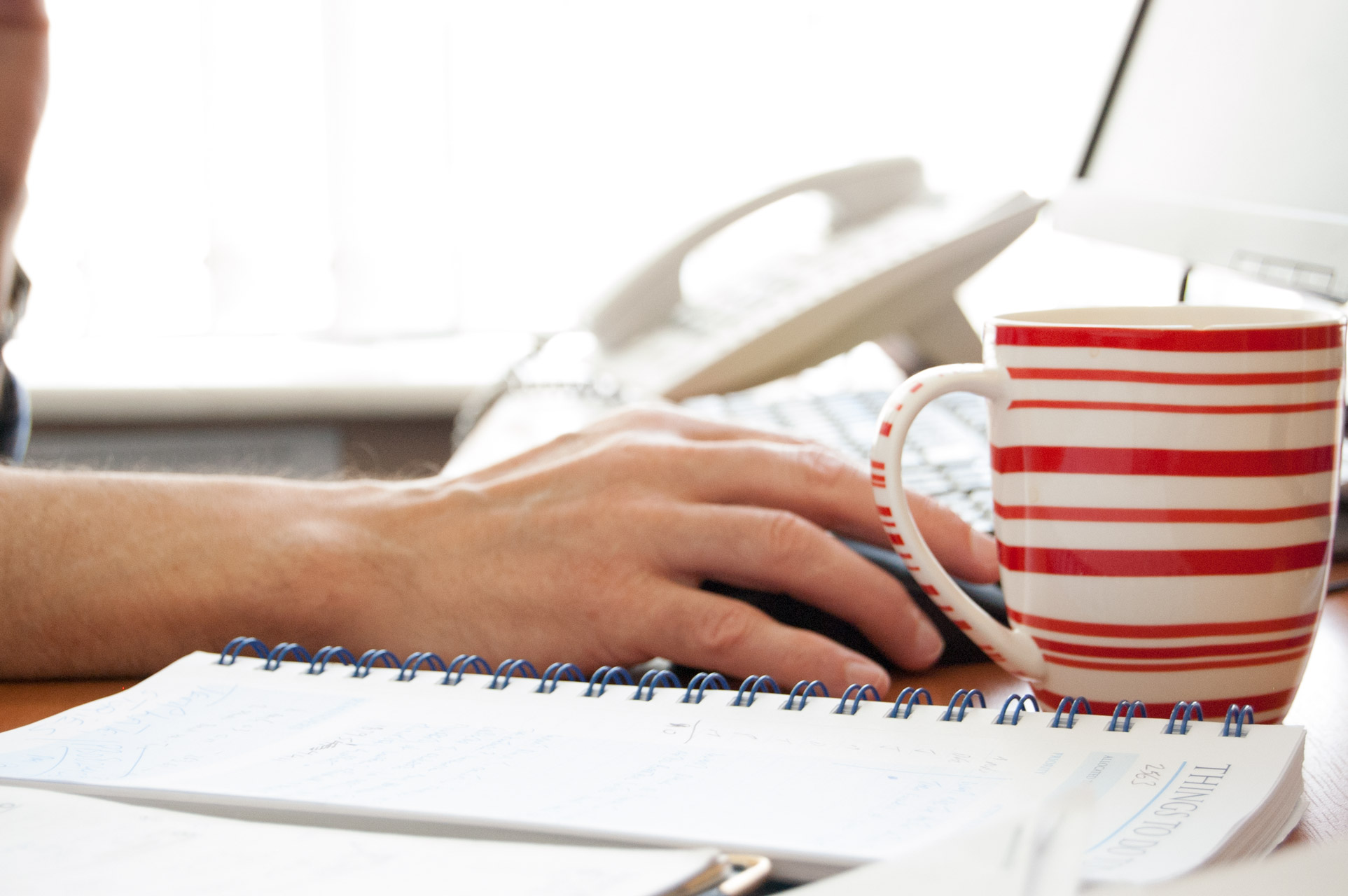 Complimentary Therapies
Addiction not only effects the physical and social aspects of an individual but also the mental, spiritual and emotional aspect. We provide therapy to help improve these aspects of your well being.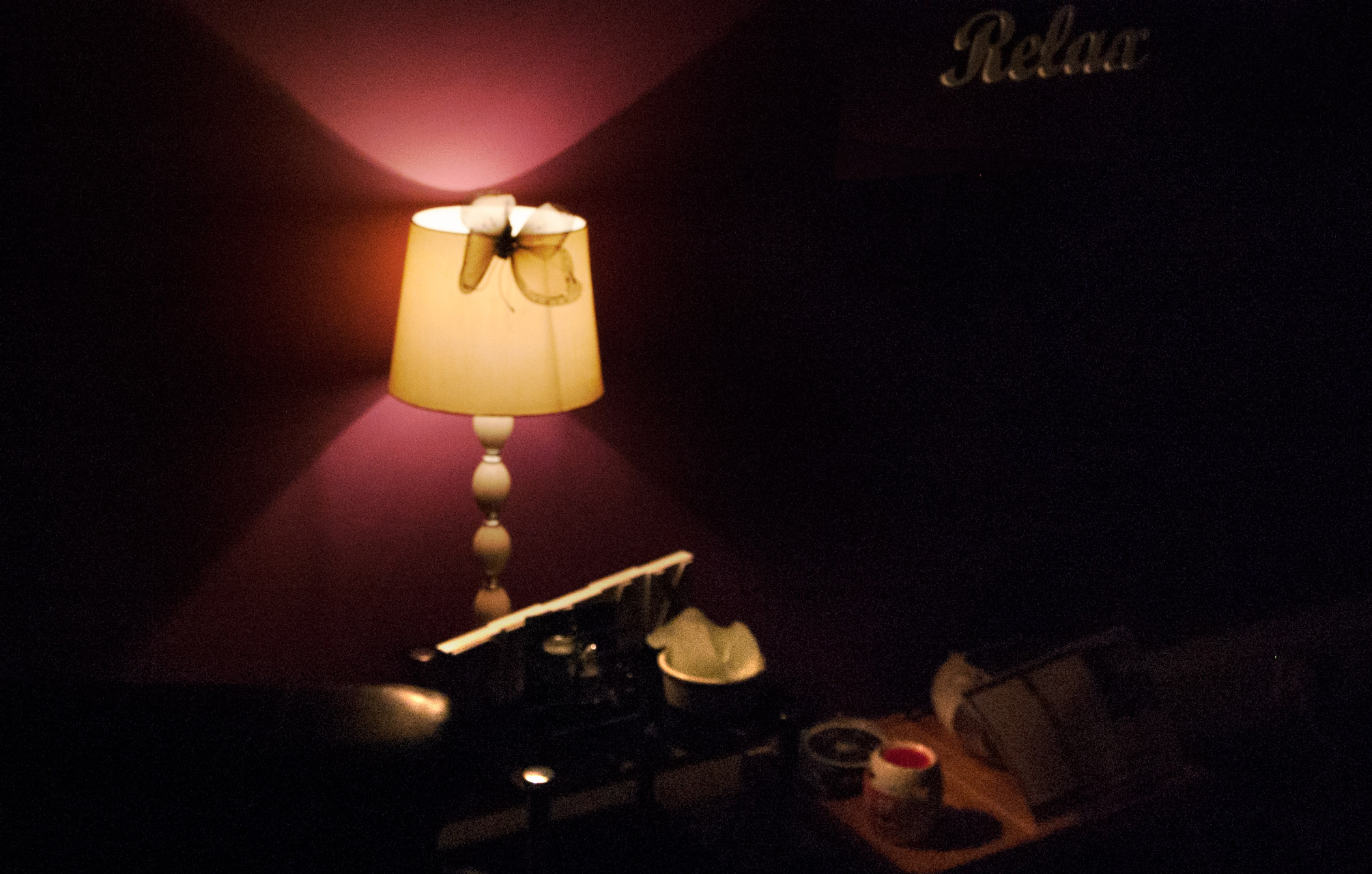 Drop-in
Feel free to drop in to us to get information or make an appointment.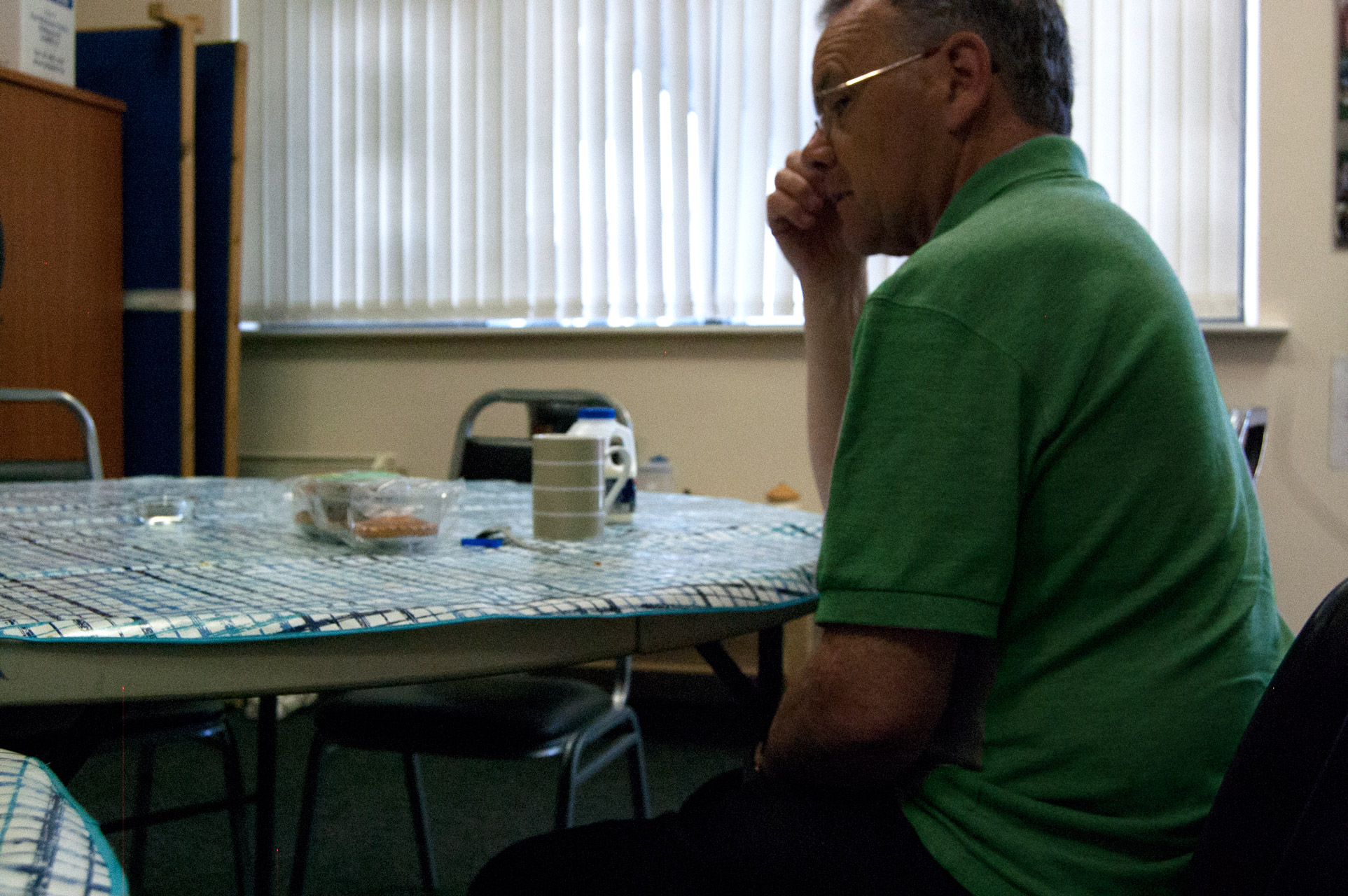 Citizens Information
Citizens Information provides a service at our location Tuesday and Thursdays. An appointment is necessary.
You can call us at 01-4198630 or 086 027 8729 - email: reception@wgrc.ie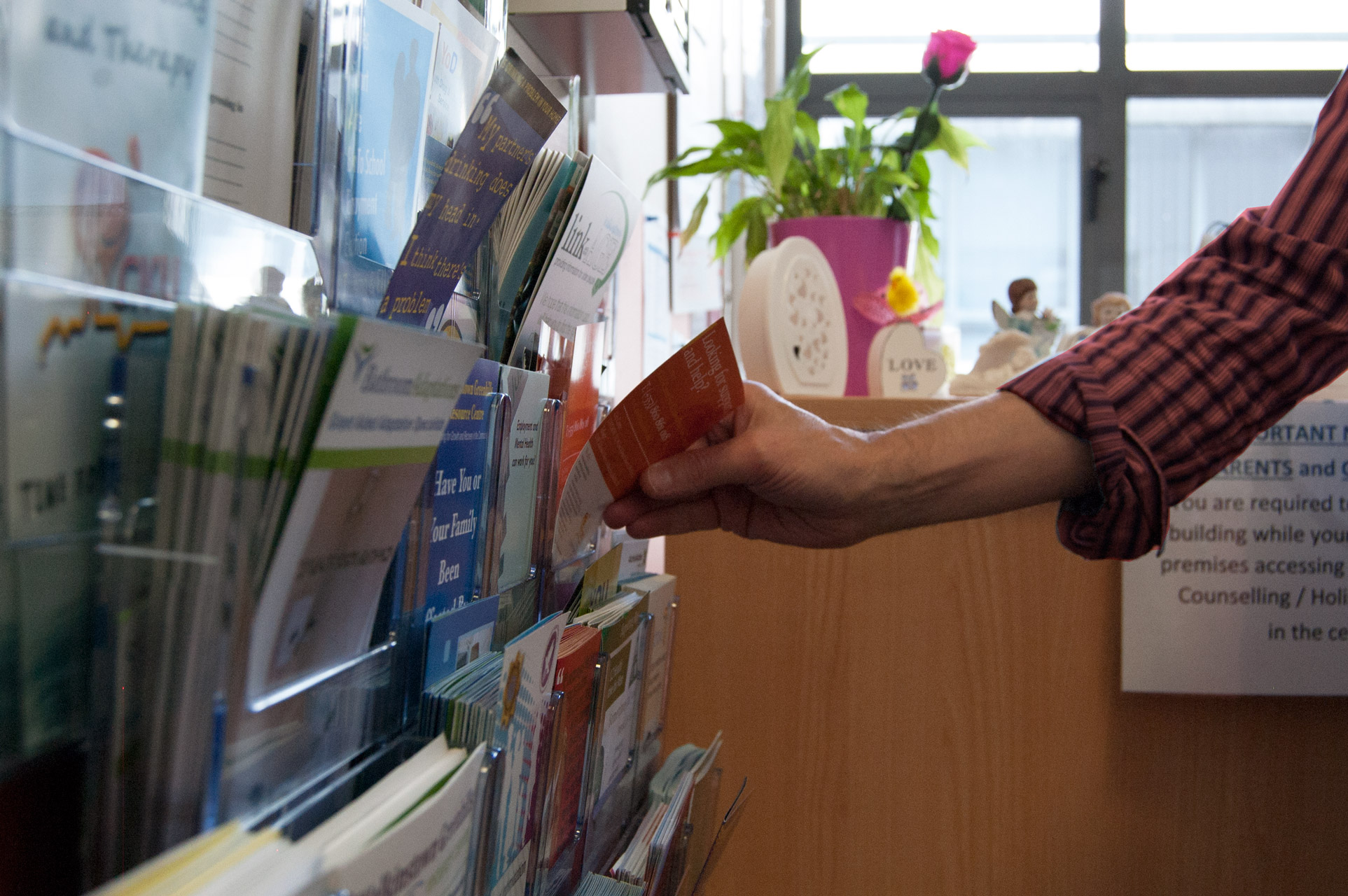 Keyworking
Referrals can be made by family members and concerned persons such as your doctor, social worker or friend and if you wish you can simply refer yourself by calling the number below.  All agencies in the Dublin 12 area engaging with the problem of alcohol and / or drug misuse can also make referrals.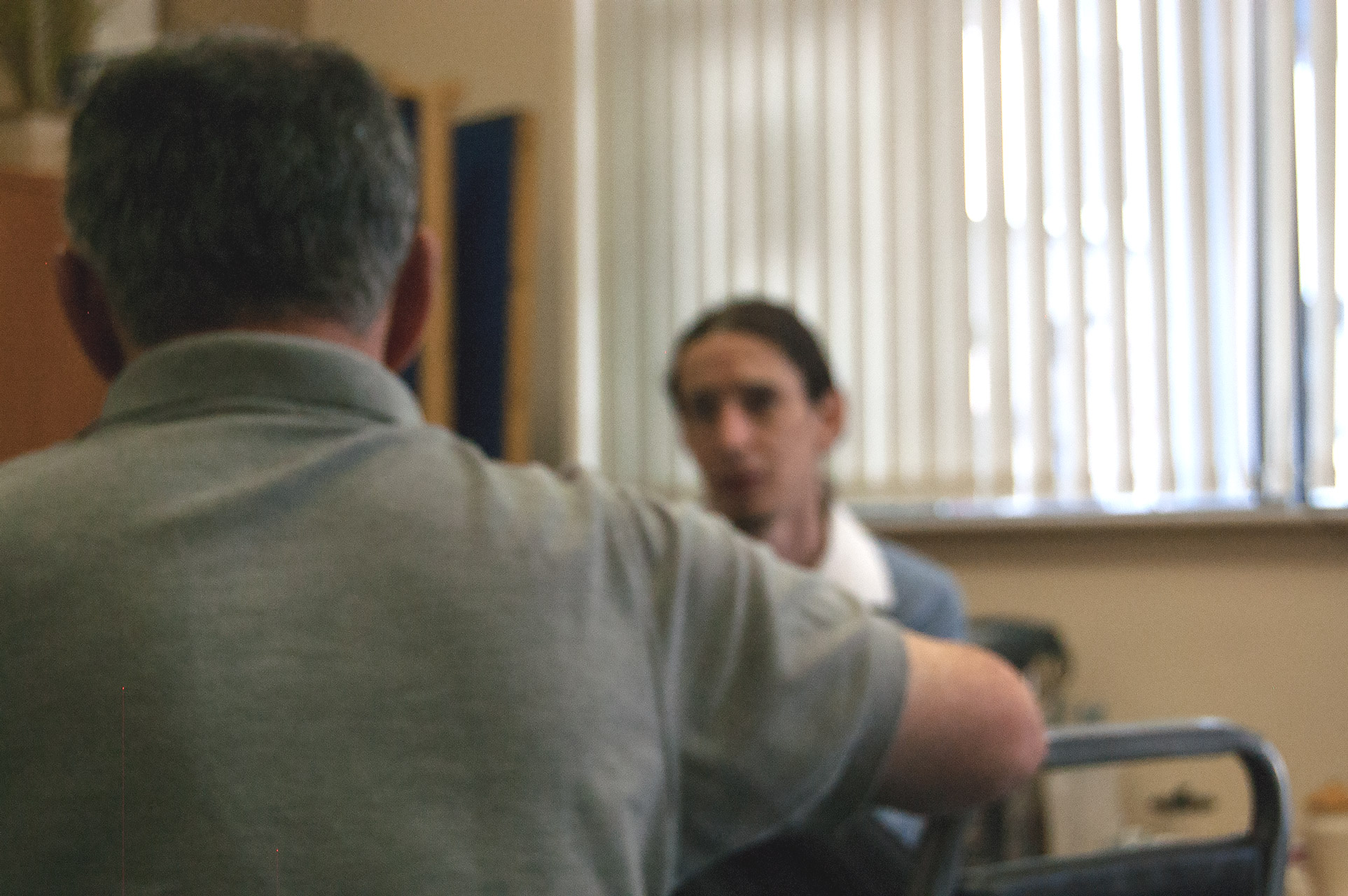 Aftercare
We provide ongoing support for people in recovery. We help maintain and reinforce the positive changes made by those who have made significant positive changes in respect to their drug use.
Family Support
Simply having someone to talk to about your problem can be the easiest way to begin resolving your problem. Your concerns are dealt with in confidence by trained personnel who will give the appropriate support, advice and help.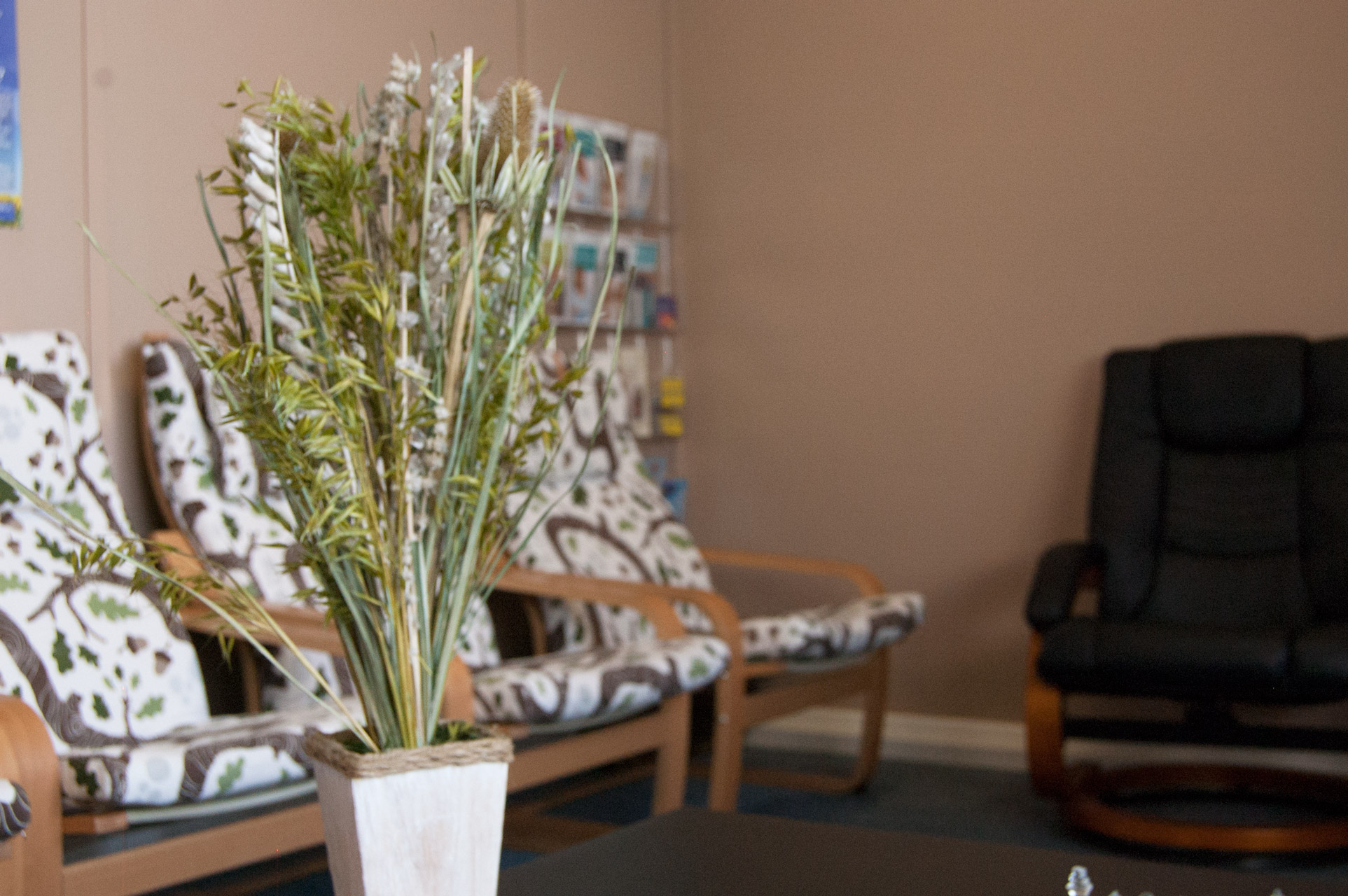 Events