Employment Assistance
We provide employees and their immediate family members with easy access to confidential counselling and to assist in coping with personal and/or work issues.
Education Programmes
We provide the local community with knowledge in relation to drug and alcohol issues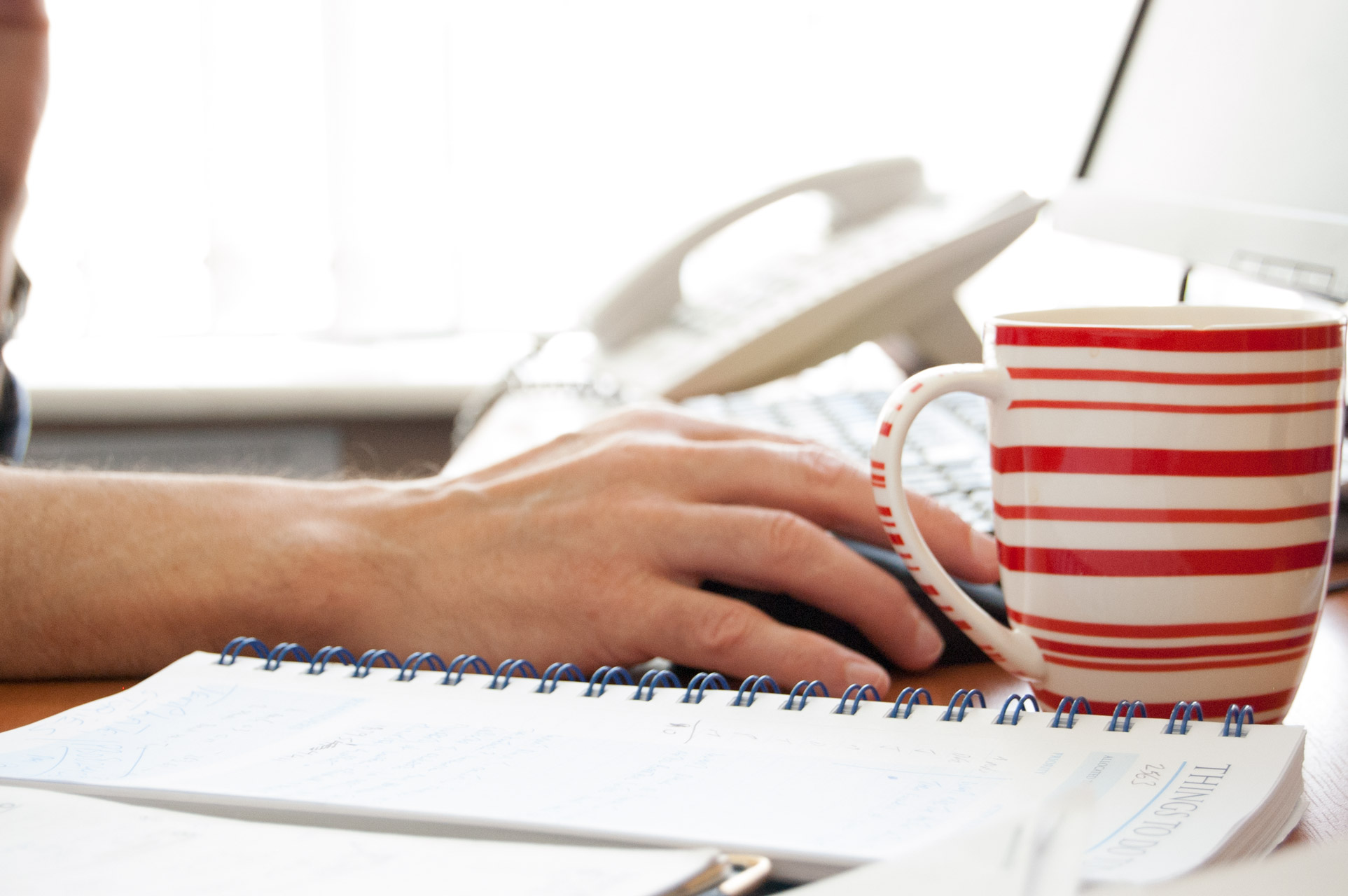 Complimentary Therapies
Addiction not only effects the physical and social aspects of an individual but also the mental, spiritual and emotional aspect. We provide therapy to help improve these aspects of your well being.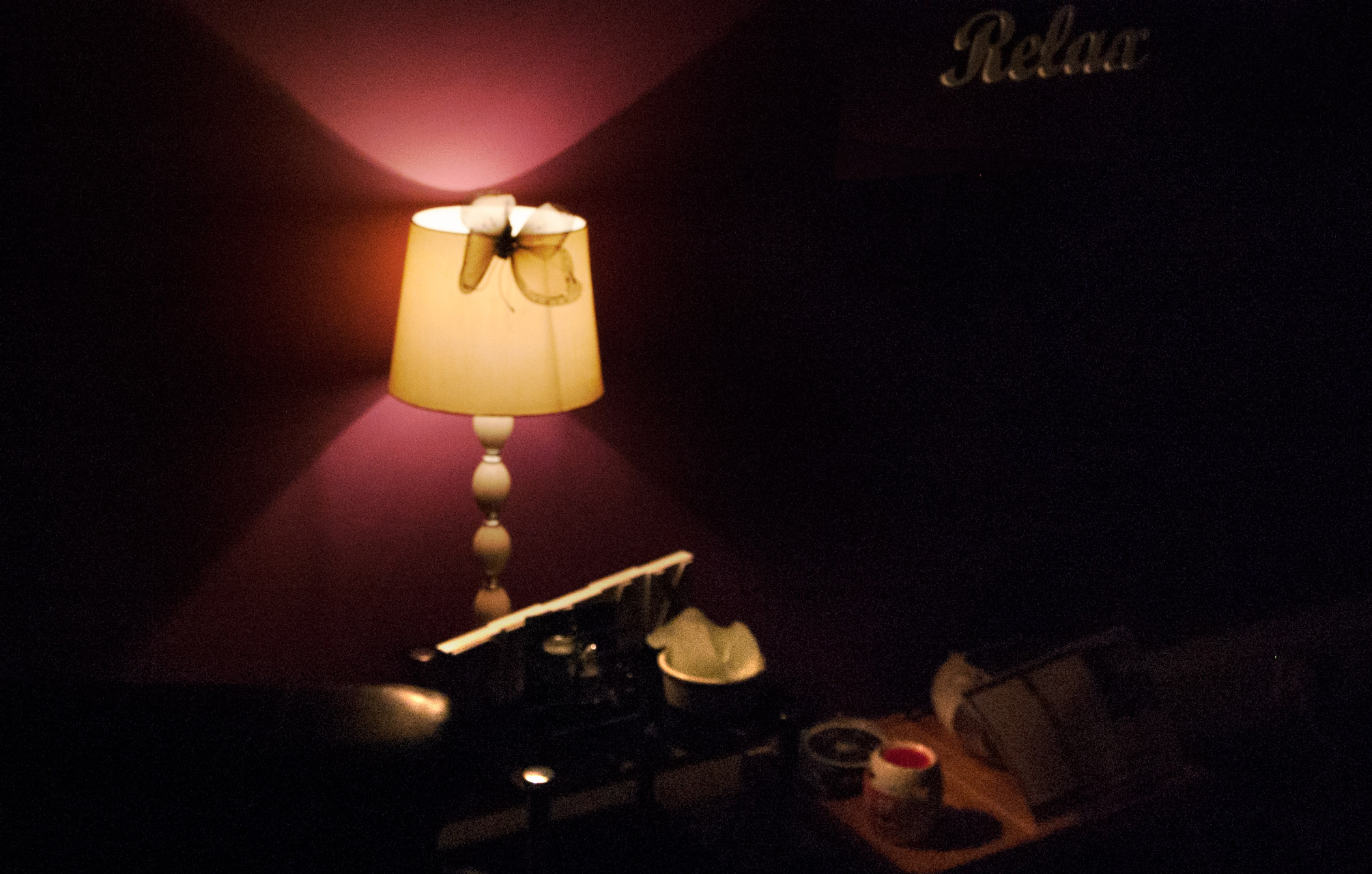 Drop-in
Feel free to drop in to us to get information or make an appointment.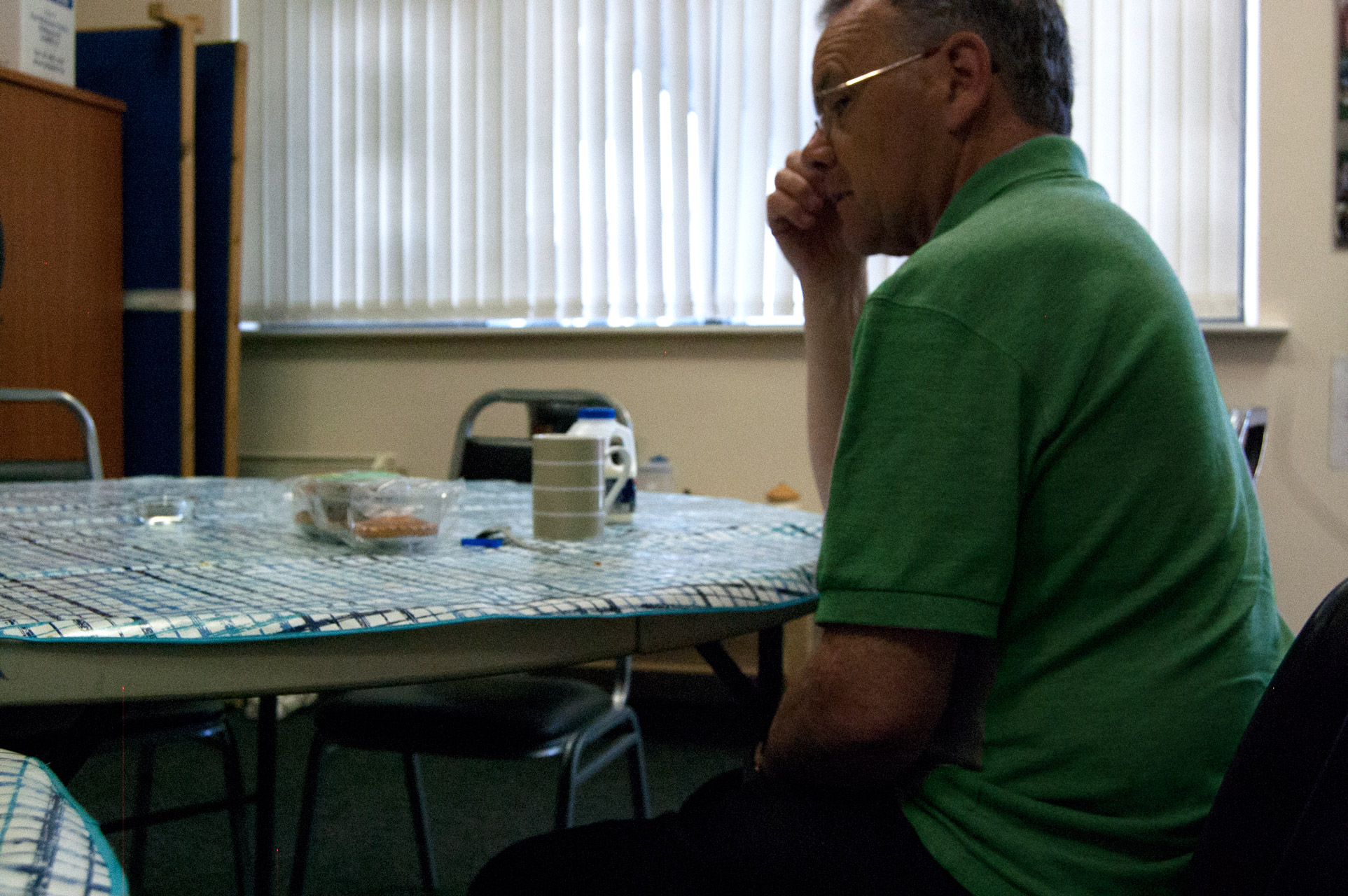 Citizens Information
Citizens Information provides an outreach service at our location.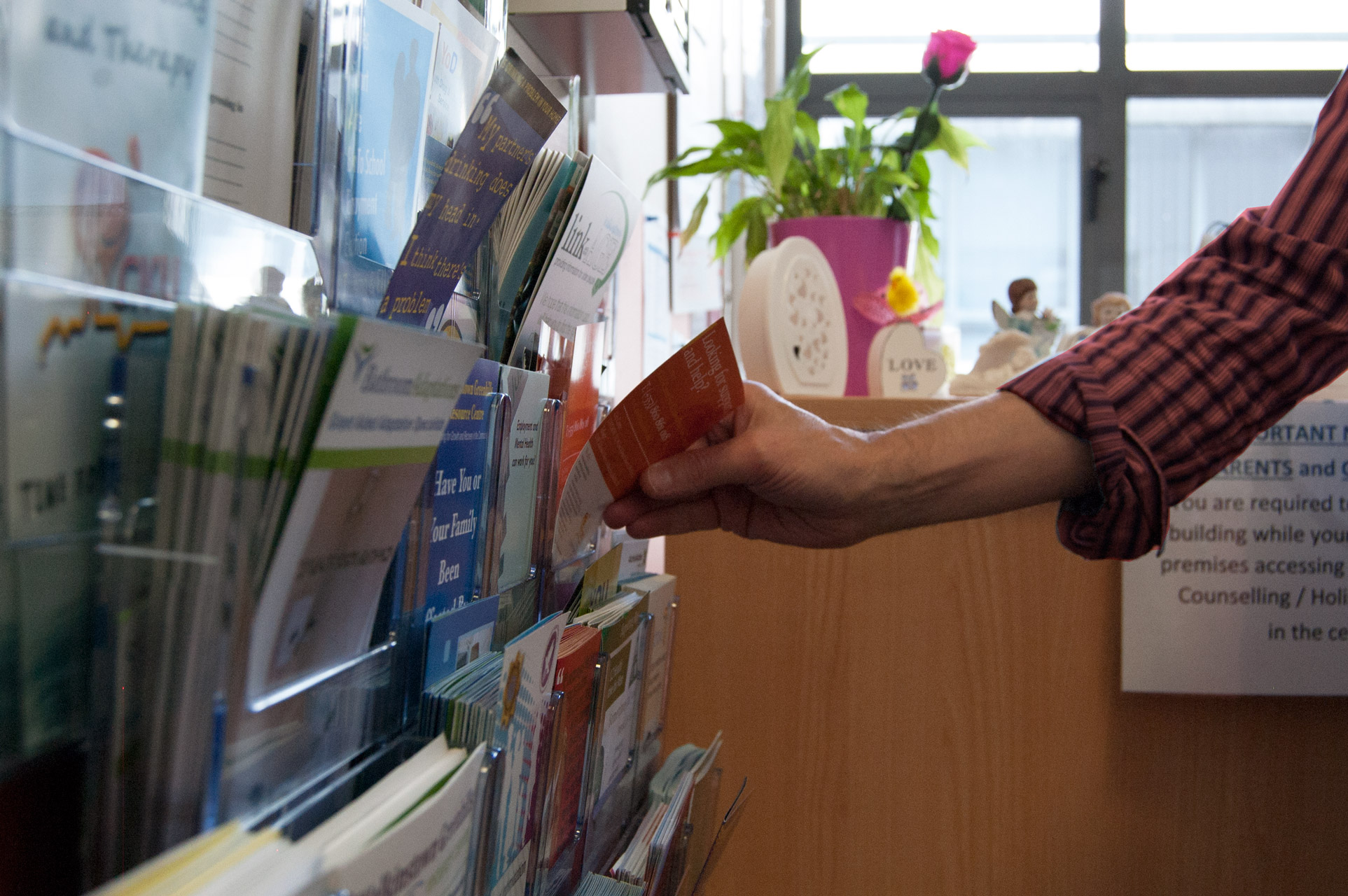 Keyworking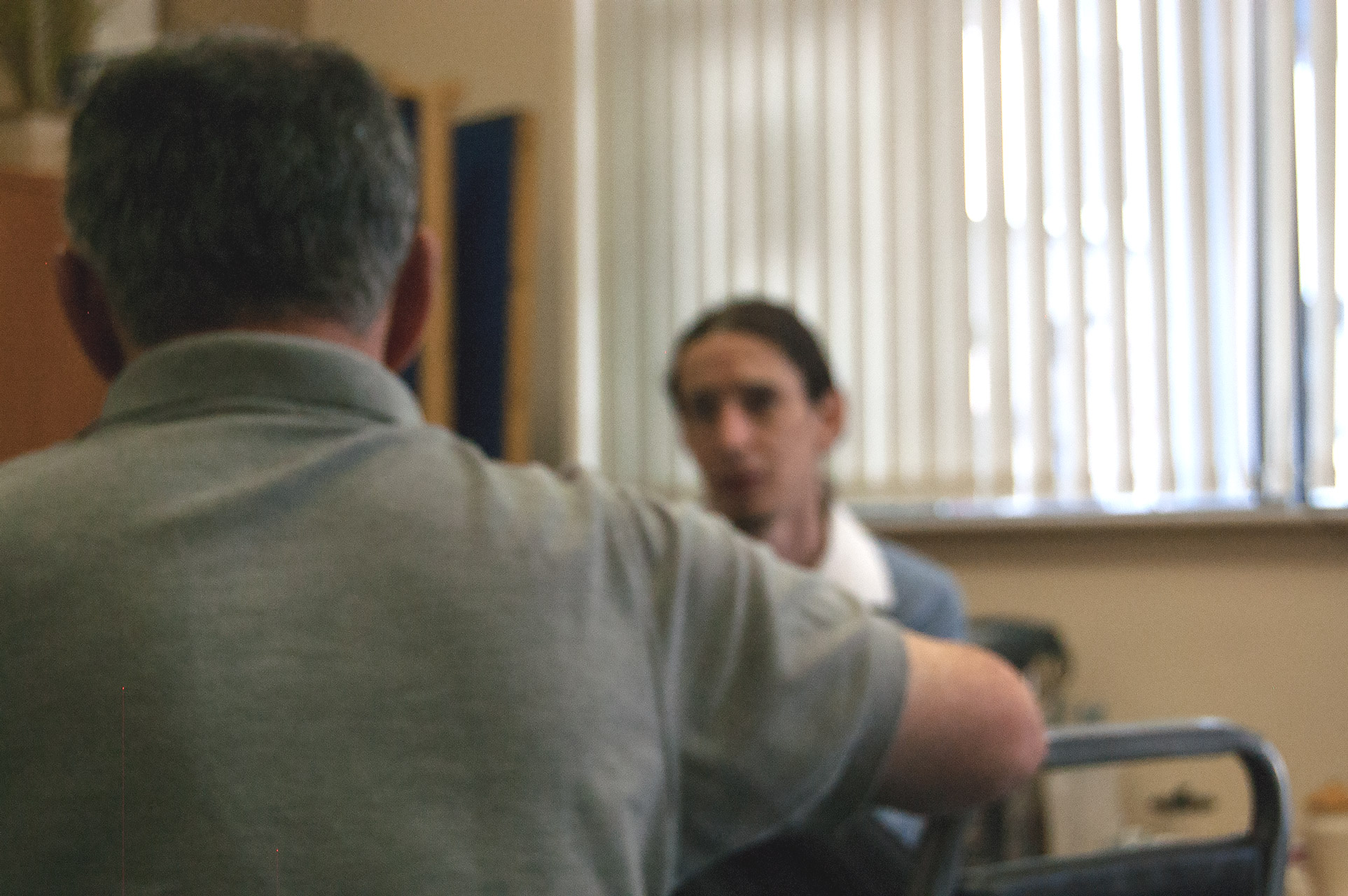 Aftercare
We provide ongoing support for people in recovery. We help maintain and reinforce the positive changes made by those who have made significant positive changes in respect to their drug use.
Family Support
Talking to someone can be the easiest way to begin resolving your problem. We are here to give the appropriate support, advice and help in a confidential space.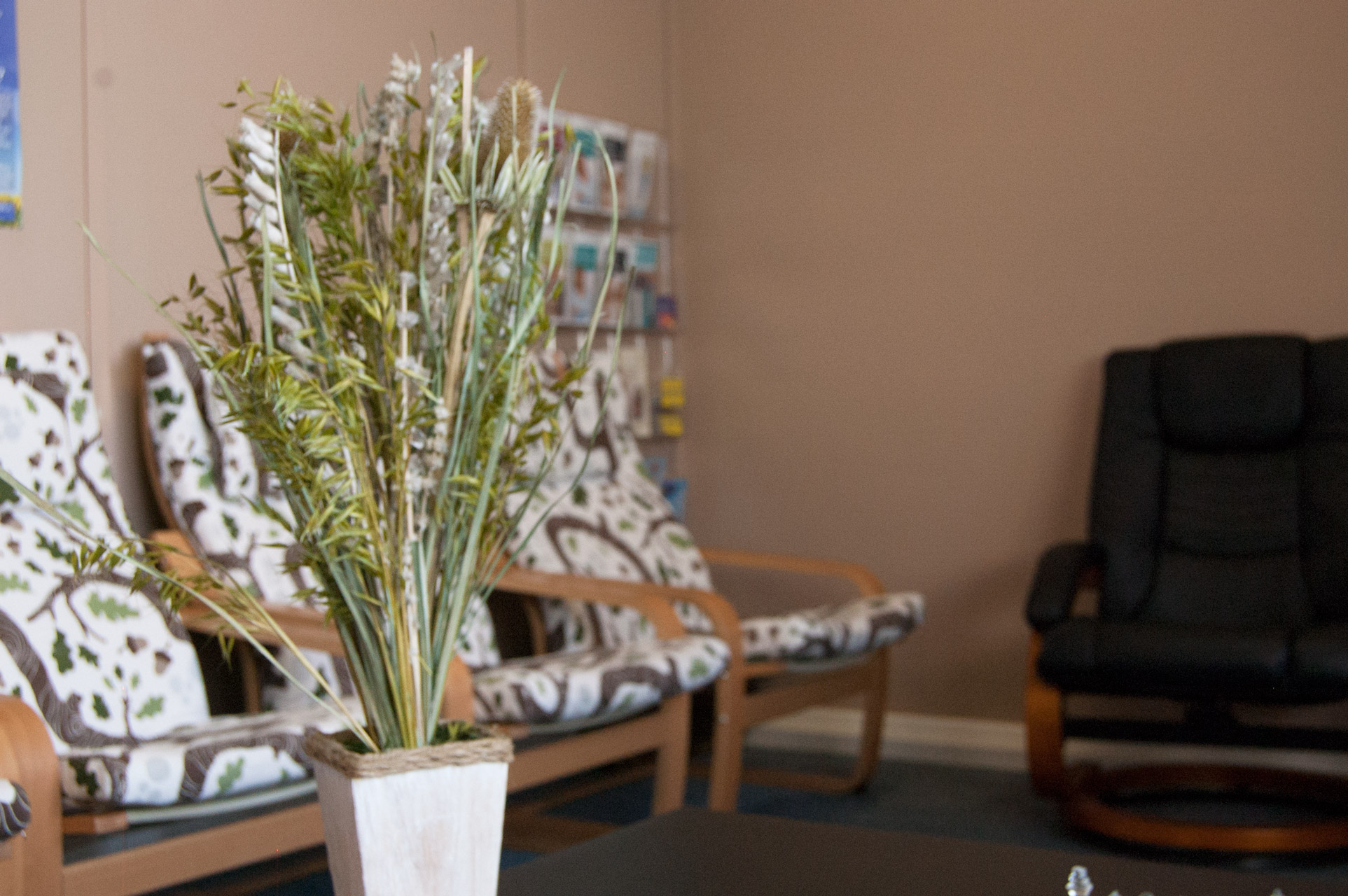 Addiction Counselling
Helping you make sense of what is going on in your life. Counselling with us means working with your intention to change, and we work to promote your well being.